Fremont Festival of the Arts 2013
30 Years of Fun in the Sun!
Thursday, Jun 27, 2013 | Updated 10:49 PM PDT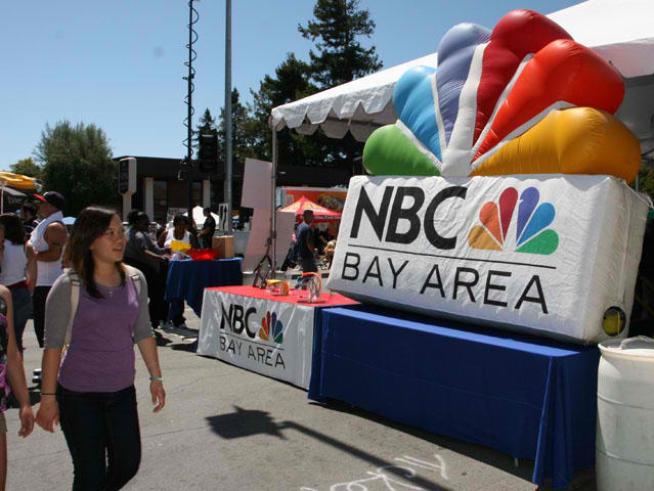 Fremont Festival of the Arts is back! What can you expect this year? Kid city for some great, family fun, music, artists, gourmet food, a wine gaden, business alley, and of course -- wine! Have some fun in the sun this August and be sure to stop by NBC Bay Area's section! Fun fact: Fremont pours an average of 23,552 mugs of ice-cold beer during their festival.
WHEN: Saturday, August 3rd & Sunday, August 4th
TIME: 10:00am - 6:00pm
WHERE: Central Fremont
In case you have any more questions, you can go to their website