HER City Spring Fashion Fling
The HER City Community is forming. Be Part of It.
Tuesday, Mar 12, 2013 | Updated 1:42 PM PDT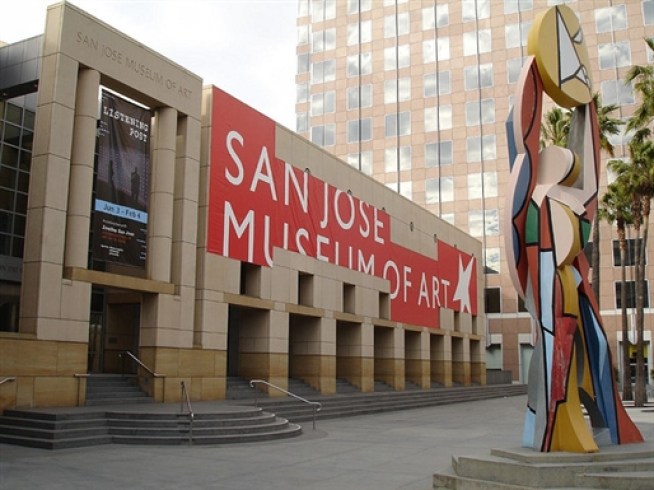 HER City Spring Fashion Fling features tips from local desginers and a fashion show of ready-to-wear styles by San Jose's The Usuals and Friends, Lotus Jeans, Brixton Hue, and more. And, of course, great food, drinks, and a few surprises for HER citizens! HER City is the San Jose Downtown Association's women's after-work event series that is set to engage, inspire, and rejuventate professional women. They craft their events around downtown's best amentities, with a VIP experience in mind.

WHEN: Thursday, April 25th 2013

WHERE: San Jose Museum of Art

Check out HER City for more information.