Oakland's Annual Diversity Employment Day Career Fair
100's of Career Positions with Oakland's Major Corporations!
Thursday, Aug 1, 2013 | Updated 11:27 AM PDT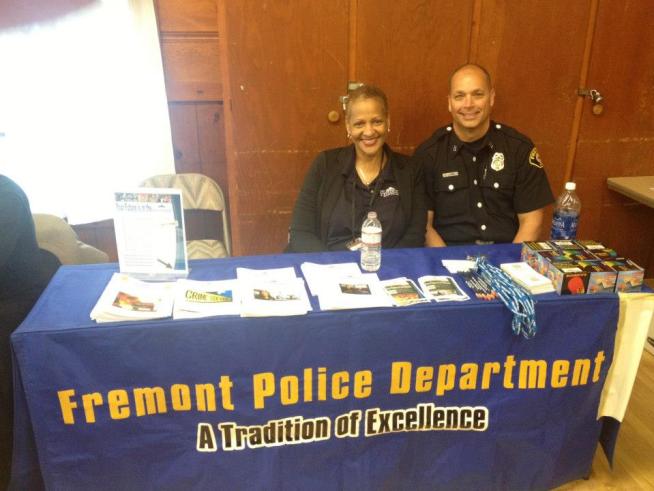 Join us in "Getting America Back to Work!" Don't miss Oakland's "Annual Diversity Employment Day" at County of Alameda Training & Education Center. This is the largest Diversity and Professional Level Career Fair in the nation and will offer employment opportunities for professionals in management, engineering, sales, accounting, administrative, government agencies, IT, healthcare, and marketing. The Diversity Career Fair is Co-Sponsored by the Diversity Recruiters Network, NBC Bay Area, and City Career Fair. Meet with companies like Balfour Beatty Construction, Bed Bath & Beyond, County of Sonoma, Delta Dental, Legal Shield, San Francisco Police Department, San Jose Police Department, and many more!

WHEN: Wednesday, August 7th 2013

TIME: 11:00am - 3:00pm

WHERE: County of Alameda Training & Education Center, 125 12th Street, Suite 400 - Oakland

You can find more information on the City Career Fair Website