Silicon Valley's 13th Annual Diversity Employment Day Career Fair
100's of Career Positions with Silicon Valley's Major Corporations!
Thursday, Jun 6, 2013 | Updated 10:58 AM PDT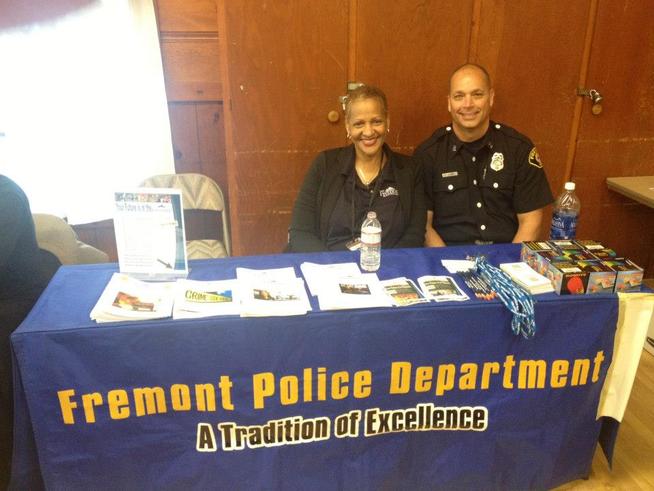 City Career Fair and Empire Broadcasting invite you to interview with Silicon Valley's top employers looking to fill 100's of jobs. Employment opportunities include finance, sales, management, healthcare, engineering and more. The career fair is sponsored by the diversity recuiter's network. You can meet with companies such as Bed Bath & Beyond, California Army National Guard, Empire Broadcasting Media & Entertainment, Santa Clara University and many more.

WHEN: Tuesday, June 11th 2013

TIME: 11:00am - 3:00pm

WHERE: Embassy Suites Milpitas; 901 East Calaveras Blvd.