Tri-City Health Center Community Awards and Breakfast Fundraiser
Make a Difference in the Life of Uninsured Families in Our Community!
Thursday, Aug 1, 2013 | Updated 1:19 PM PDT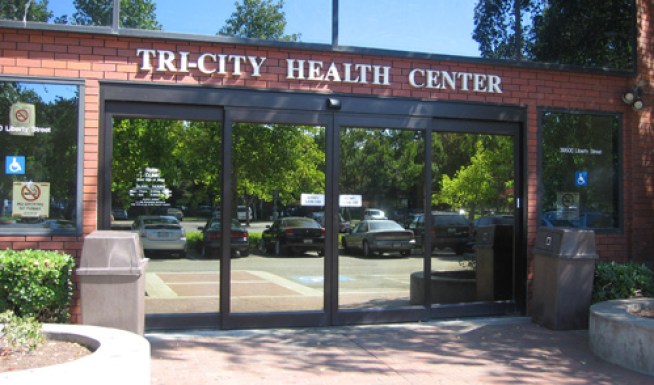 Tri-City Health Center is the medical home of 23,000 patients and 55% are uninsured. This year they want to focus on improving the prevention and early detection of cancer, and improving patient satifaction through new technology. This is where you come in! They are depending on you to increase access and improve the quality of healthcare in the community. You can help them meet or exceed their goal of raising $300,000 by sponsoring or participating in their Community Awards and Breakfast Fundraiser. Terry McSweeney of NBC Bay Area will be hosting this event & Assemblymember Bob Wieckowski will be awarded!

WHEN: August 16th, 2013

TIME: 7:00am - 9:00am

WHERE: Fremont Marriott Hotel; 46100 Landing Parkway - Fremont

Event tickets are $75 and can be purchased by clicking here