Volunteers Needed at MusicianCorps!
Music Working for People!
Tuesday, Aug 14, 2012 | Updated 3:28 PM PDT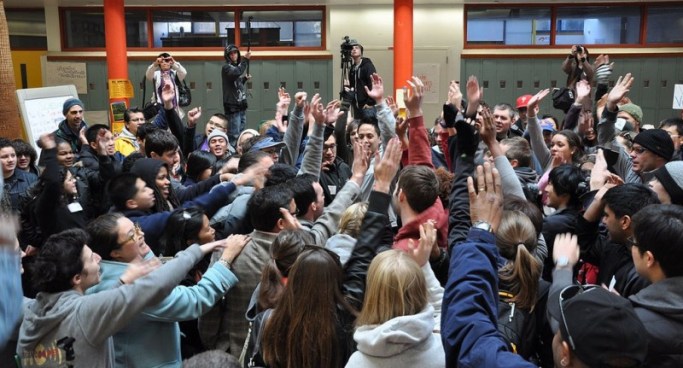 MusicianCorps trains and places skilled musicians to serve as teachers, mentors and certified therapists in low-performing public schools, hospitals and other community settings. By providing critical "music interventions," MusicianCorps Artists improve student success, soothe the sick, and strengthen communities of all kinds. MusicianCorps is a program of Center for Music National Service (MNS), a nonprofit organization that promotes the use of music in society through direct programs and advocacy.
Musician Corps has brought music education and experiences to students, hospitalized children, veterans, and community members throughout San Francisco Bay Area since 2009.
Where: Center for Music National Service
3254 19th Street, Second Floor
San Francisco, CA 94110
Phone: 415.839.8902
Fax: 415.840.7202
Donate: donate@musiciancorps.org

Volunteer: volunteer@musiciancorps.org