Welcome Home Olympians Dinner Sept 22!
Food and Dining
Tuesday, Aug 14, 2012 | Updated 3:07 PM PDT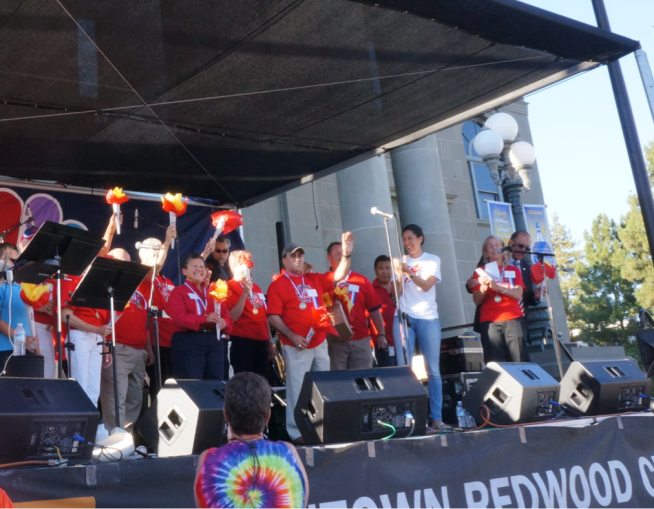 The Olympic Games in London have come to an end, but the celebrations in the San Francisco Bay Area are just getting started. Join the Northern California Olympians Alumni (NCO) and the Bay Area Sports Organizing Committee (BASOC) as we welcome home and salute our Northern California athletes who competed in the 2012 London Olympic & Paralympic Games and we honor the athletes of the 2012 Vancouver Olympic Winter Games.
When: Saturday September 22, 6 PM to 7 PM Silent Auction, 7 PM Dinner & Program
Where: Fairmont Hotel, San Francisco