12/11-12/13: Perez Hilton Lands in San Francisco
Plus, an arts and crafts fair just in time for the holidays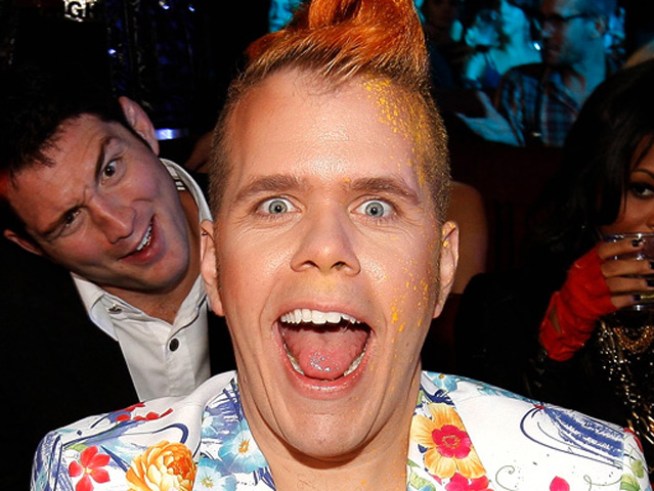 Getty Images
Perez Hilton poses at the VMAs. Is it possible that the fan behind him could upstage the blogger?
CARRIE PREJEAN BEWARE: The Queen of All Media will be in one of his favorite cities Sunday pushing his new book "True Bloggywood Stories." Celebrity blogger Perez Hilton will speak and sign copies of his book at Borders bookstore, 400 Post St. in San Francisco, at 2 p.m.
KNICK NACK PATTY WACK: Looking for something a bit more square? The annual KPFA Crafts & Music Fair kicks off Saturday and Sunday at the Concourse Exhibition Center in San Francisco. More than 220 crafts makers will have their nick nacks on sale just in time for the holiday season. Admission is $10 for adult and kids under 17 are free.