2/8: Saving an Icon
Plus Swedish death metal and Earplay 25
Wednesday, Feb 10, 2010 | Updated 8:52 AM PDT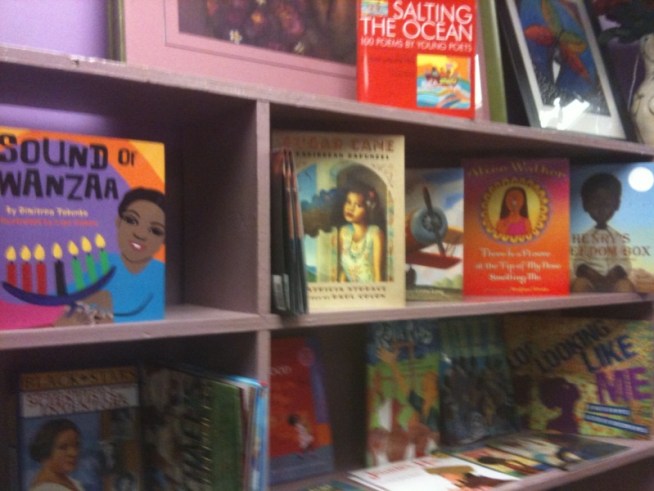 ART FOR A CAUSE: One Bay Area icon is putting together a party to save another Bay Area icon. Yoshi's Oakland will host the Marcus Books 50th Anniversary and fundraiser party tonight with spoken wort artist Scorpio Blues and a performance by Dwayne Wiggin's of Tony Toni Tone's newest project Pop Lyfe. Tickets are $15 in advance and $20 at the door and proceeds go to help keep Marcus Books open.
ABBA ON SPEED: They sure as hell are not Abba but they're from Sweden and they know how to put on a good death metal show. Arch Enemy will share the stage at the Regency Ballroom, 1300 Van Ness Ave. in San Francisco, with Exodus at 7:30 pm.
A CLASSICAL EAR: The Herbst Theatre at the San Francisco War Memorial Opera House will host the chamber music ensemble Earplay 25 tonight at 7:30.