4/13: Music Singing Dragons
Little Dragon and Judgement Day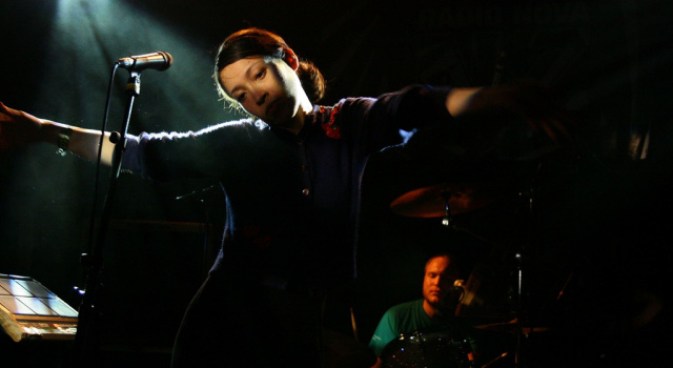 Little Dragon was nice enough to speak with us ahead of their show at the Independent tonight.
These fires don't breathe fire but they do belt some awesome tunes. The pride of Sweden -- no not Abba -- Little Dragon will play the Independent, 628 Divisadero St. in San Francisco tonight 9. And just in case you can't make it tonight, the band will pull a double and perform Wednesday evening as well.
There's nothing better than free entertainment, except maybe when that entertainment is actually good. String metal pioneers Judgement (sic) Day bring their unique sound to a free in store performance tonight at 6 at Amoeba Music, 2455 Telegraph Ave. in Berkeley. The band's music has been featured on the albums of Bright Eyes and Slash.