5/12: Going by One Name and Refusing to Wear Buttons
Drake, the 2010 San Francisco Decorator Showcase and a hatred for buttons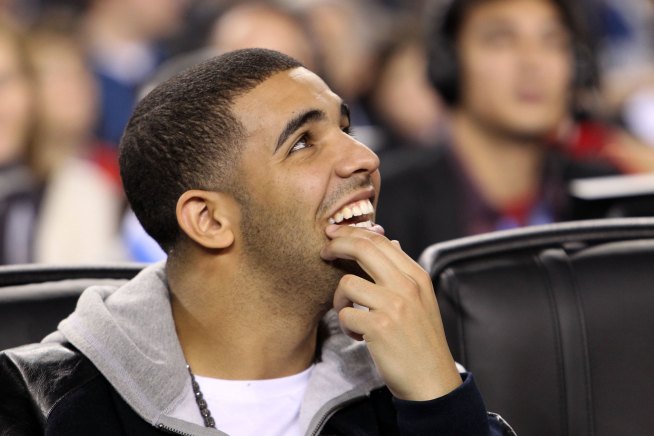 Getty Images
ARLINGTON, TX - FEBRUARY 14: Rapper Drake attends the NBA All-Star Game, part of 2010 NBA All-Star Weekend at Cowboys Stadium on February 14, 2010 in Arlington, Texas. NOTE TO USER: User expressly acknowledges and agrees that, by downloading and or using this photograph, User is consenting to the terms and conditions of the Getty Images License Agreement. (Photo by Ronald Martinez/Getty Images)
FORGET THE LAST NAME: The Canadian actor and singer Drake has not even released a studio album yet but he still has enough cache to go by one name. The former "Degrassi" star will try material from his yet-to-be released album "Thank Me Later" at the Warfield, 982 Market St. in San Francisco, tonight at 8.
DESIGN ON A DIME: The West Coast's premiere design show comes to San Francisco tonight featuring the work of the area's top designers. The 2010 San Francisco Decorator Showcase has something for everyone with a vision for what they want their home to look like. It kicks off early today at 10 a.m. at 3450 Washington St.in San Francisco.
A HATRED OF BUTTONS: Sometimes a clever name is all you need to make it in show business. But if you can't print the name there may be a problem. But the two-piece British ensemble F**k Buttons is more concerned that you know about their disdain for plastic fasteners than read about them in the paper. Not really. Andrew Hung and Benjamin John Power will play the Great American Music Hall in San Francisco tonight at 9.