9/21: Local and Free
Hanson and Local Natives for free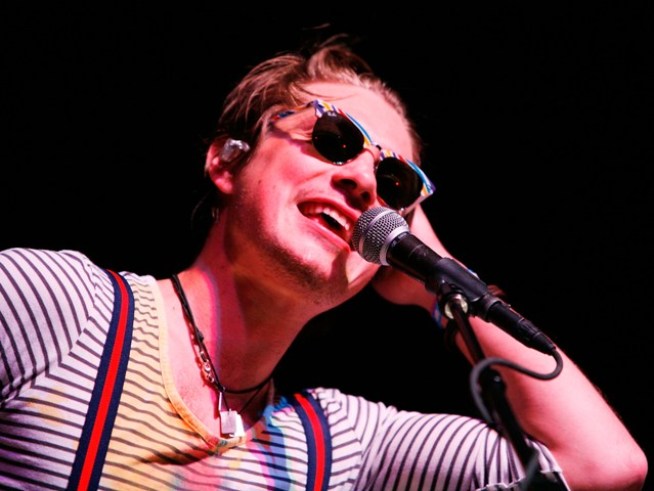 Getty Images
It's time to feel old when the adorable brothers who brought you "mmmBop" are all grown up ... and married! With children!
Does it get better than free music? Local Natives hopes not. The band that blends a little of everything from punk to classic to Afro-beats will play a free in store show at Amoeba Music, 1855 Haight St. in San Francisco tonight at 6. And if you like what you hear, you can head down to the Fillmore and watch them play live, though that will cost you.
Mmm bop no longer. The boys from Hanson have grown up and they are just as poppy as every, just more refined. Their voices have gone through puberty and their lyrics have grown up a bit with them. The brothers prove they are still alive after all these years with a performance at the Great American Music Hall tonight at 7:30.