You've probably seen it one place or another: photos of women with pristine figures, scantily clad in thigh high stockings, garter and bustiers.
"Is this what men want?" you ask yourself.
With so many visuals in the media, one might just trick themselves into thinking so. But think again, in terms of lingerie, men and women think alike.
This information comes from a national study conducted by
Intimacy Boutique
, which has a store at Fashion Valley in Southern California.
"Most surprisingly, this study showed that more often than not, men and women think alike in their definitions of sexy,"
Susan Nethero
, founder and chief fit stylist of intimacy boutique said.
Nethero
said that where men and women differed is what they think the other prefers, noting "…Women think their men want to see them in over the top sexy garments, thongs and garters. But in reality, men seem to understand that the more comfortable and figure flattering the lingerie, the more beautiful and confident their ladies feel. And that is what truly makes them sexy."
Some notes from the survey include:
"74% of women said their lingerie wardrobe needs a boost while 67% of men agreed. However, more men are far more content with the contents of your lingerie drawer, as 33% said they wouldn't change a thing vs. only 19% of women."
"Men like their ladies a bit cheeky. Guys prefer the look of Brazilian cut panties (43%) and boyshorts (26%) over a thong (only 21%). The ladies, on the other hand, like more coverage for their backside, preferring boyshorts (30%) or the classic bikini (27%)."
"
74% of men said just a hint of skin is all they need. Only 22% answered "less is more." The ladies agree: 65% think they show just enough."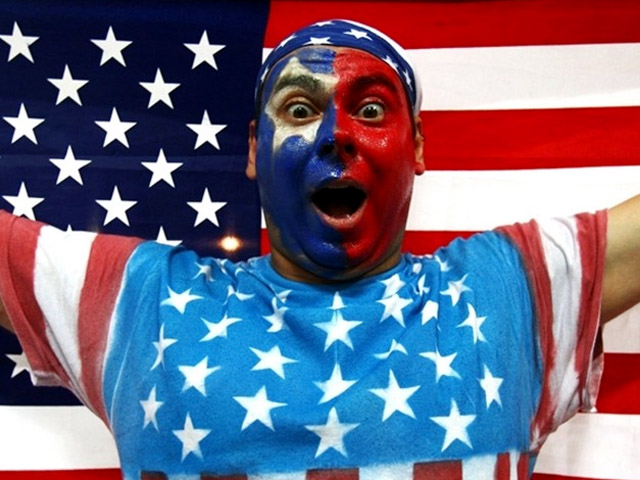 It's snow joke: The Vancouver Winter Games are here! Check out NBC Bay Area's full coverage, complete with amazing photo galleries, and more! Fan us on Facebook, and follow us on Twitter