Arizmendi Finally Says Hello to the Mission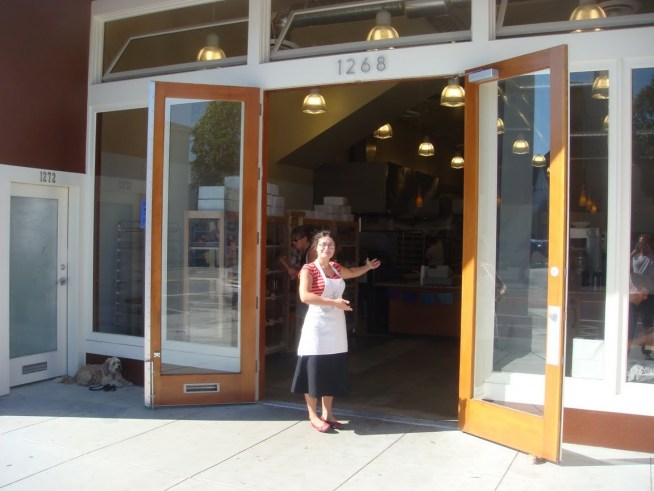 Come right in. Photo: Arizmendi San Francisco
The daily teases are finally over. Arizmeni is finally ready to commit to the Mission.
The popular cooperative bakery finally opened its doors to the San Francisco neighborhood Wednesday after months of anticipation, according to the fine folks at Mission Mission.
In store for the hip little counterculture of San Francisco is a different vegeterian pizza offering everyday, tasty baked goods and the occasional organic hippie drink.
The Mission Location, 1268 Valencia St. in San Francisco, is the worker-owned cooperatives fourth Bay Area location.
There are currently Arizmendis in Emeryville, Oakland and San Rafael.