Institutional Bakery Asks Oakland for a Handout
Merritt Bakery faces the threat of shutting down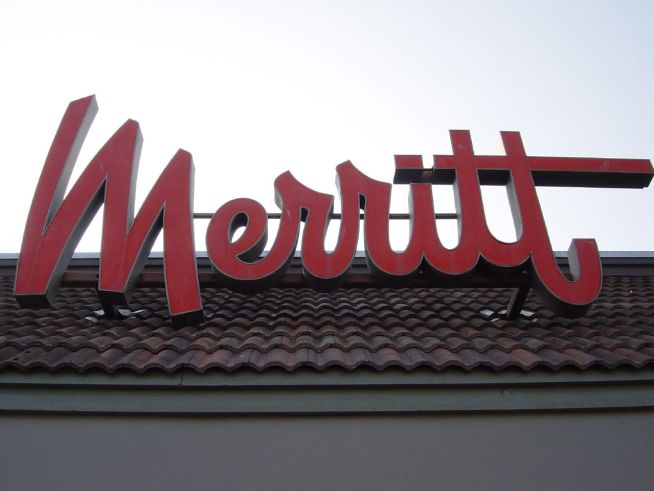 Merritt Bakery is in trouble.
Merritt Restaurant and Bakery has been an Oakland institution for 60 years. And the owners of the lakeside bakery are hoping the East Bay city will pay for that, again.
Oakland gave a $162,000 bailout to the husband and wife owners of the bakery last year to fight off creditors. But it wasn't enough to keep the bakers from slashing their payroll from 110 employees to 49.
And now an all too familiar problem to the Lake Merritt area is exasperating the problem: parking.
Charles Griffis says the real issue is the city approved expansion of Lucky's neighboring parking lot. And he says its Oakland responsibility to fix the problem. This is the same Oakland whose hasty parking decisions made it technically illegal for drivers to watch a movie in the city.
The bakery does have sympathy in its favor with one city official describing its possible closure as something that "wouldn't look good."