New Yorker's Pizza Haven Found in the Silicon Valley
Thursday, Jul 29, 2010 | Updated 2:00 PM PDT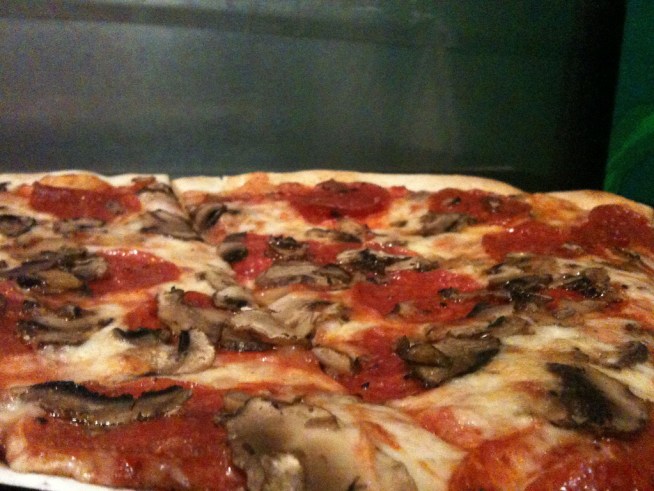 Photo: Plans Park on Flickr
The Bay Area may not have anything that can best Girmaldi's but the Wall Street Journal seems to think it has its own slice of New York.
The financial paper of record claims to have found the Mecca of East Coast style pizzerias for the technically inclined.
A Slice of New York Pizzeria in San Jose got some national ink on the paper's website Thursday. It is described as a haven for "techies from the East Coast who are homesick for Big Apple-style pizza."
The pizzeria, located at 3443 Stevens Creek Blvd. in San Jose, is visually nothing special but the simple pies are actually pretty good. And they do cause quite a stir when it comes to people being willing to line up to get their hands on a slice, a cannoli or tiramisu -- both of which are shipped in from the East Coast.