Top Chef Winner to Open Pastry Shop in the City
Thursday, Dec 30, 2010 | Updated 12:45 PM PDT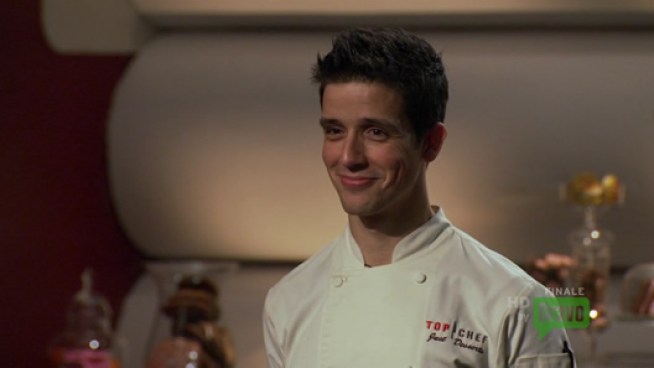 Yigit Pura on Top Chef. Photo: Eater National on Flickr
San Francisco won't be without a top chef for too much longer.
"Top Chef Just Desserts" winner Yigit Pura is planning to open a high-end pastry store in the City.
The chef won $110,000 on the Bravo series, which is a spin off of the popular "Top Chef" show.
Former "Top Chef" contestant Jamie Lauren left her San Francisco restaurant Absinthe to take a new job in Los Angeles.
Pura is a Bay Area chef. He was born in Turkey but moved to Marin when he was 12 and he briefly enrolled at California's Culinary Academy in the City.