Academy of Art Could Get Fined $250 a Day Per Violation
Wednesday, Feb 24, 2010 | Updated 10:30 AM PDT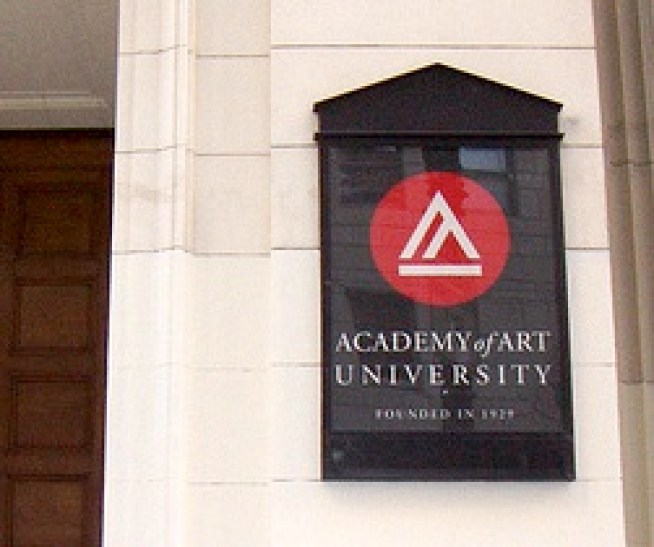 Image via Flickr/renaissancechambara
The grumbling over the Academy of Art's laundry list of code violations has finally reached a head: the City will be laying down a couple deadlines on the endlessly spawning school — deadlines that will begin to incur fines of up to $250 a day per violation if they're not met.
Not to mention the fact that all their other pending projects would be summarily denied. The academy has 30 days to to remove illegal signs from 24 buildings, and 90 days to pony up more information for their environmental impact report, which has been treading water for 20 months.
The Planning Department also wants the school to cease using newly converted (but unpermitted) buildings at 460 Townsend, 2225 Jerrold, and the new home of a number of classic cars at 950 Van Ness. The president, in a letter earlier this month: "I would like to personally pledge to you that I am fully committed to meeting all city regulations and requirements."
· Academy of Art Says Sorry, But Supes Aren't Hearing It Anymore [Curbed SF]
· Academy of Art Speaks on Code Tramplings: 'A Lot of Red Tape' [Curbed SF]
· Academy of Art Gets a Timeout, Cars Are Moving Down Van Ness [Curbed SF]
[Image via Flickr/renaissancechambara]