Downtown Bocce Ball Is Not a Done Deal Yet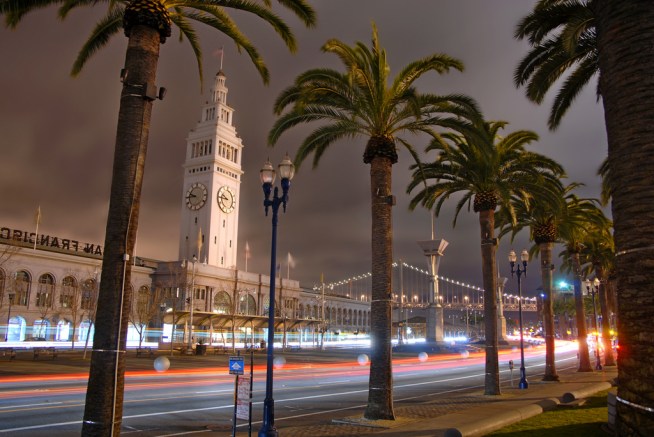 Photo: Pbo31 on Flickr
Accepting a $61,000 gift for the cash-strapped San Francisco Recreation and Park Department was a no brainer. Removing the attached strings could be more of a challenge.
The City department that overseas almost everything green in San Francisco accepted a gift from Laborers Local 261 Community & Training Foundation last month.
The donation is being given in the form of labor and material to build two new bocce ball courts in the Music Concourse of Justin Herman Plaza.
But Rec and Park officials wanted to make sure they reached out to the community before making moving ahead with any plans.
The issue was discussed at Monday's regularly scheduled Land Use Committee meeting and more conversations will likely take place.
There is some discussion that a park should also be built in the area but no specific location has been set.