Masonic Center Gets Its Upgrades Despite Neighborhood Concerns
Friday, May 7, 2010 | Updated 10:30 AM PDT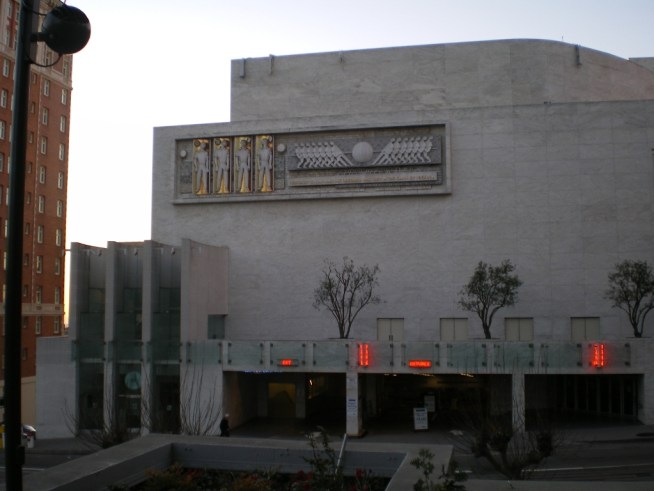 The Masonic Center's entertainment upgrade has survived an appeal at the San Francisco Board of Supervisors, which ruled Tuesday night that it could carry on with its plans — provided it agree to 15 additional conditions.
The number of events per year have been cut down to 85 (still more than the original 50), and the maximum capacity has been reduced to about the same size as it is now.
Venue operator Live Nation says they can live with the changes. Nob Hill opponents, on the other hand, are taking the case to Superior Court.
Among the residents' concern is the neighborhood becomes congested with traffic whenever there is an event there.