Metreon Won't Confirm Target's Savior Status
San Francisco shopping center looking for an anchor tenant to build around
Thursday, Nov 12, 2009 | Updated 2:51 PM PDT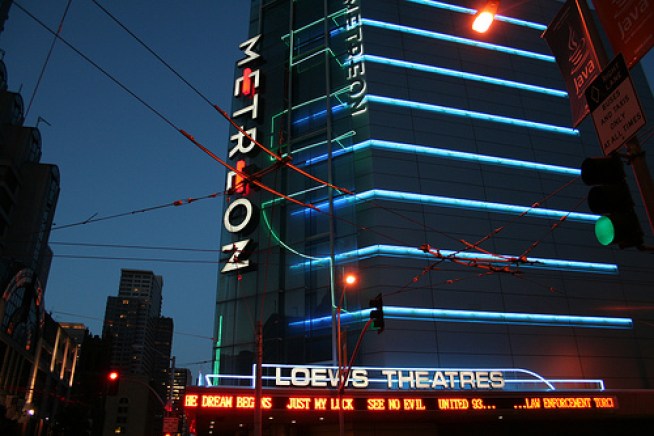 Courtesy Flickr user Dan_H
Could Target save the Metreon?
The Metreon's makeover from an electronics mall of the future to a gourmet emporium fell through along with a deal to bring New York City's Tavern on the Green to San Francisco.
When the famed restaurant filed for Chapter 11 bankruptcy protection in New York, the shopping center's plan to rejigger the mall so that it would have a larger mid-block entrance on 4th Street also hit the rocks.
The original plan was to get started in early 2010, but now funding for that hinges on getting tenants for the forlorn mall. And Redevelopment Agency Project Manager Amy Neches says the shopping center needs to show it can secure tenants before securing money.
Reports say that Westfield, the mall operator which took the building off Sony's hands, has been trying to lure Target as a tenant. But the owner of the Metreon is still playing coy on whether one of its major coupes will be landing the discount retailer to the City.
"We're excited about Metreon's future," Westfield spokeswoman Catharine Dickey said in a brief statement to The Examiner. "There is significant interest by a wide range of appealing tenants."
Curbed SF contributed to this story.