San Francisco Has a Cat Problem
Tuesday, Aug 24, 2010 | Updated 12:00 PM PDT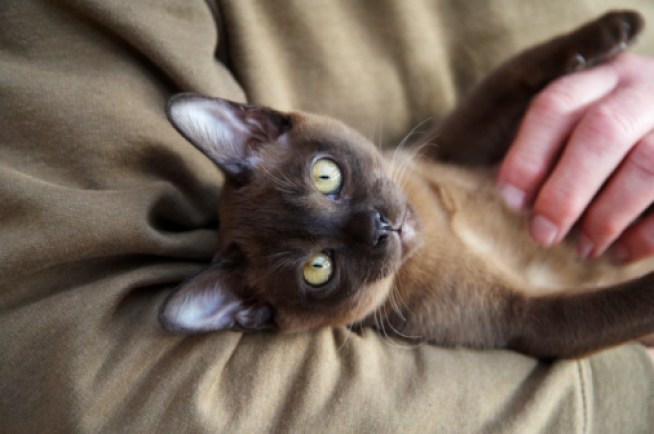 San Francisco may be flirting with banning the sales of pets but it's a good thing that is on hold for now.
The has a cat problem. San Francisco is flooded with kittens that are in dire need of a loving home, the San Francisco Examiner reported.
So what does the City do? Go into the pet store business.
The San Francisco SPCA is asking pet lovers to show just how much they love kittens by offering to take some of the 200 cats in.
Bringing a kitten into your home will cost $99 for one that is older than six months and $125 for younger kittens.