Thursday, Nov 19, 2009 | Updated 1:30 PM PDT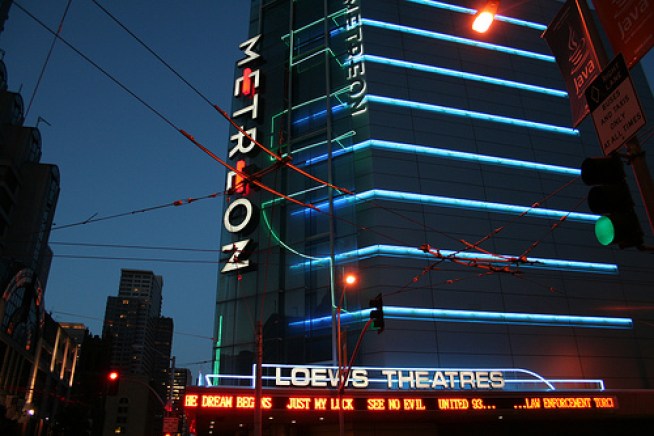 Home to the city's newest farmers' market. Yeah. Courtesy Flickr user Dan_H
The good news: a tipped in real estate broker says Target is definitely in talks about a possible move into the Metreon. And the bad news:a tipped in real estate broker says Target is definitely in talks about a possible move into the Metreon
Last month reports began surfacing that the Metreon was recruiting Target to become its savior. But the San Francisco Chronicle asks how would the City respond to a mega chain store opening in the heart of its art district?
There must be a reason why Target has not ventured into San Francisco before. But what about stores like Ross and H&M, which currently call the neighborhood home?
The City has a history of not welcoming big box retail into town. The Chronicle reminds us of the great Home Depot battle of 2005 that took place in Bernal Heights and ended in the hardware store dropping its plan to come to town.
Westfield, the owners of the Metreon, won't comment on the possibility of Target coming to town.
But "a retail real estate broker who has had clients in the Metreon" tells the Chronicle the move makes sense because it is located close to public transport and the neighboring Fifth and Mission Parking Garage has enough space to accommodate the additional traffic.
For its part the Metreon is simply desperate for anyone or anything that would give the beleaguered shopping center -- that opened in 1999 as a technology center -- an identity.