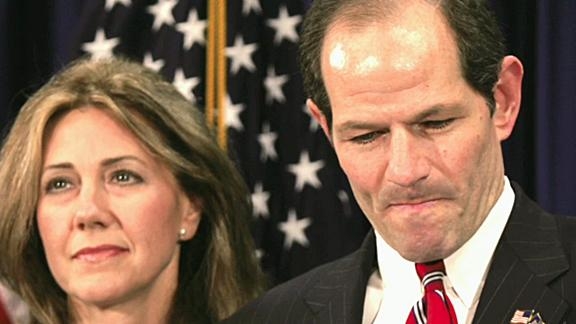 "Client 9: The Rise and Fall of Eliot Spitzer"
Oscar-wining documentarian Alex Gibney presents the cautionary tale of former New York governor Eliot Spitzer and the scandal that brought him down as a gripping whodunit.
We don't waste our time on anything not worth your time. We celebrate the best of what's coming on film and TV. We cheer when our expectations are met and criticize when we're let down.