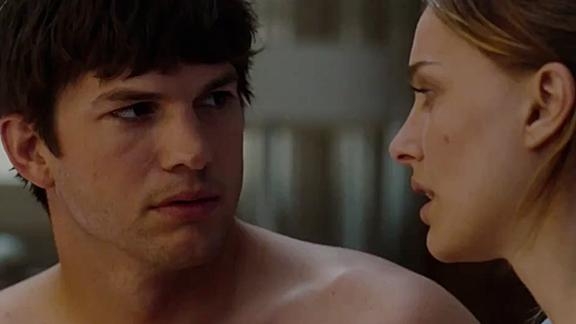 "No Strings Attached"
Natalie Portman and Ashton Kutcher are a pair of old friends who endeavor to navigate the waters of platonic sex. Good luck with that.
We don't waste our time on anything not worth your time. We celebrate the best of what's coming on film and TV. We cheer when our expectations are met and criticize when we're let down.