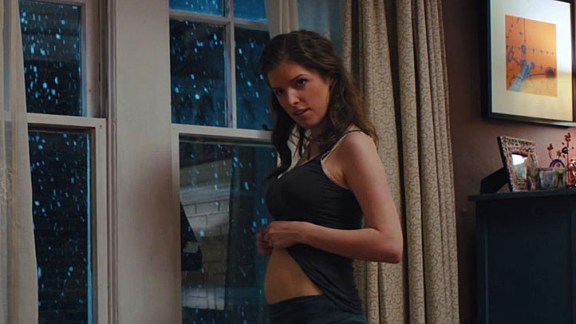 "What to Expect When You're Expecting"
Elizabeth Banks, Jennifer Lopez, Anna Kendrick, Brooklyn Decker, Chris Rock, Dennis Quaid and Kim "Tootsie" Fields star in this comedic adaptation of the bestselling book of the same name. Opens May 18.
We don't waste our time on anything not worth your time. We celebrate the best of what's coming on film and TV. We cheer when our expectations are met and criticize when we're let down.