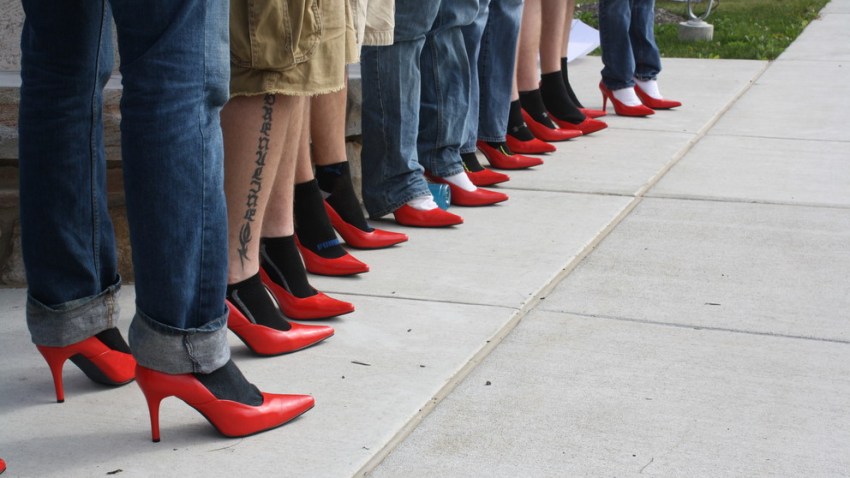 Men often ask, "how do women walk in those heels?" Now they can see for themselves while supporting a good cause. Join men as they walk in high heels to speak out against sexual assault. Walk as an individual or rally a team together. The money that is raised will support sexual assault survivors and their significant others through counseling, education and legal medical advocacy.
Ths is the YWCA Rape Crisis Department's biggest fundraiser -- every step you take, every penny you raise WILL make a difference to a survivor in our community.
When: Saturday, April 12, 2014
Time: 10:00 a.m.
Where: Plaza de Cesar Chavez, S. Market Street, San Jose, CA
For more information or to register, click here.