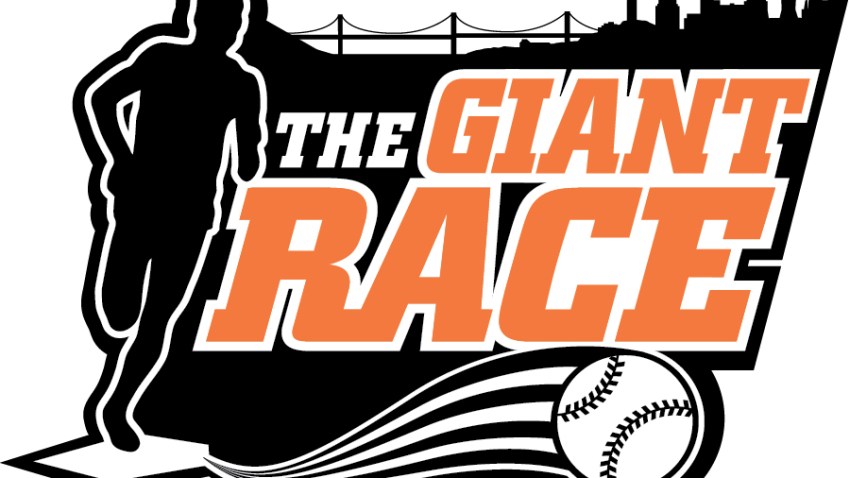 About a month left until one of the most popular races in the Bay Area! Why is this race so popular, you might be wondering. It's because the San Francisco Giants are the 2012 World Series Champions! This means you have to sign up quickly, before all of the spots are taken. You can aslo join Fundraise to Run - commit to raise $500 for Project Open Hand and receive free racy entry, Matt Cain autographed baseball, a Giants Bobblehead, and the new Giant Race baseball cap. Go to the race website for info!

WHEN: Sunday, August 4th 2013

WHERE: San Francisco, California

You can register for this race here.