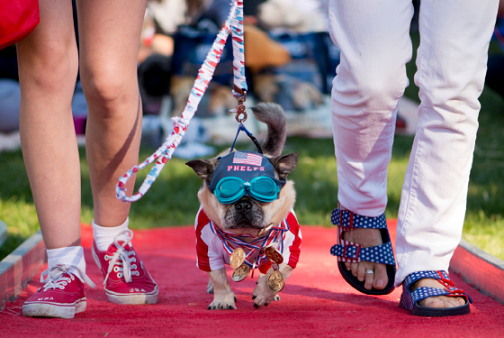 Pet Pride Day 2013 will feature a pet parade and tons of talented dog tricks to entertain everyone. Pet Pride Day will also include the San Francisco Police Department Mounted Unit, ACC Behavior and Training Team, SFPUC's Super Dooper Pooper Scooper Kiddie Goodie Scramble, Busy Bee Dogs, and the Search and Rescue Working Animal Demo.

WHEN: Sunday, October 27th 2013

TIME: 11:00am - 3:00pm

WHERE: Sharon Meadow, Golden Gate Park

Check out the schedule and more information here.