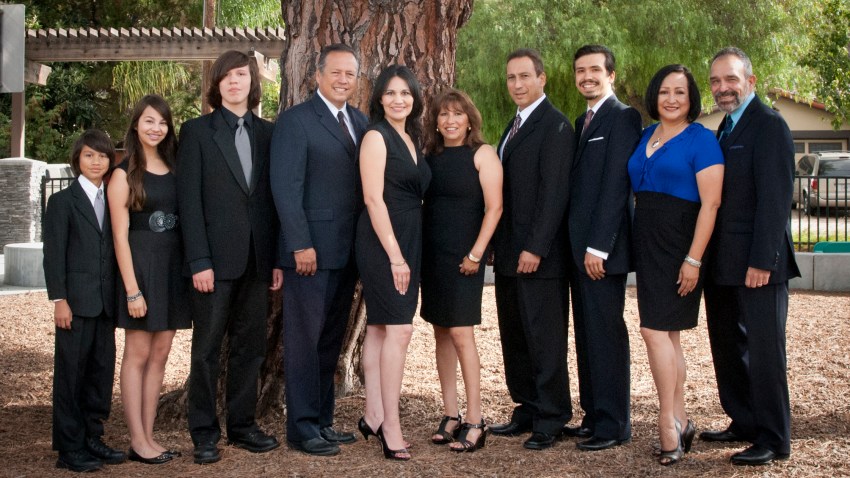 The Hispanic Foundation of Silicon Valley annually recognizes an inspirational familia with La Familia Award. Their goal is to recognize everyday Latino familias that are performing extraordinary community activities through their volunteerism in community engagement. They want to identify the tireless "unsung heroes" that are committed to making our community a better place.
Requirements are:
The nominated family must be current residents of Santa Clara or San Mateo counties.

The nominated family must be a Latino family (50% of the adults must be of Latino heritage).

The nominated family should demonstrate active community volunteerism and engagement. (Evidence that the nominated family had made a valuable impact in community volunteer and engagement service to the community.)
The nominated family would positively exude Latino family and cultural values. Evidence that the nominated family serves as role models, whose contributions have inspired others to give back to the Hispanic community.
La Familia will be honored at the 25th Silver Anniversary, Hispanic Foundation Ball Saturday, November 1, 2014, at the San Jose Fairmont.
Deadline to submit a nomination is Monday, June 30, 2014 by 5:00 p.m. For an application, click here.