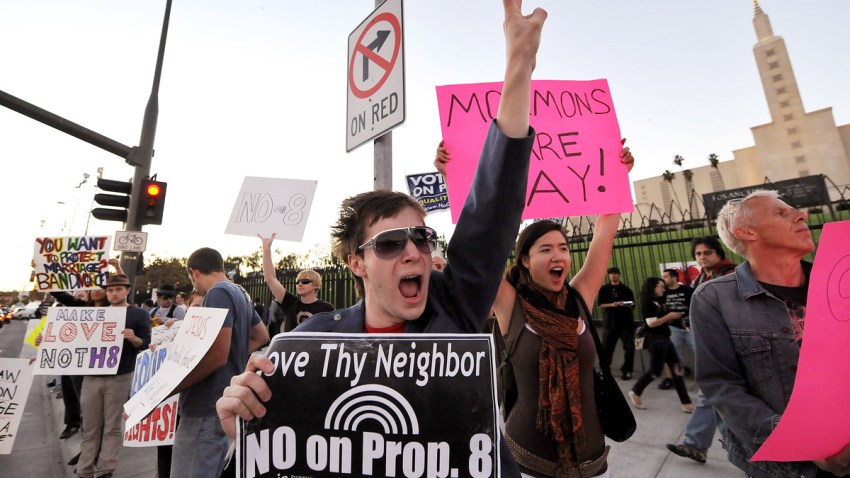 21st Century Solutions is a grand prize $50,000 grant, along with two $25,000 grants for non-profit organizations who are using new and innovative ideas to better our community.
Two of the past winners of the $25,000 grant are Literacy Lab and Breathe California. Literacy Lab's mission is to jumpstart children's education by helping them to become tech-savy at a younger age. They hope this will provide a path to success in the children's future.
Breathe California fights lung disease in all its forms and works with its communities to promote lung health. They won the $25,000 grant for their initiative: Zero Emissions Squared: Electric School Buses."