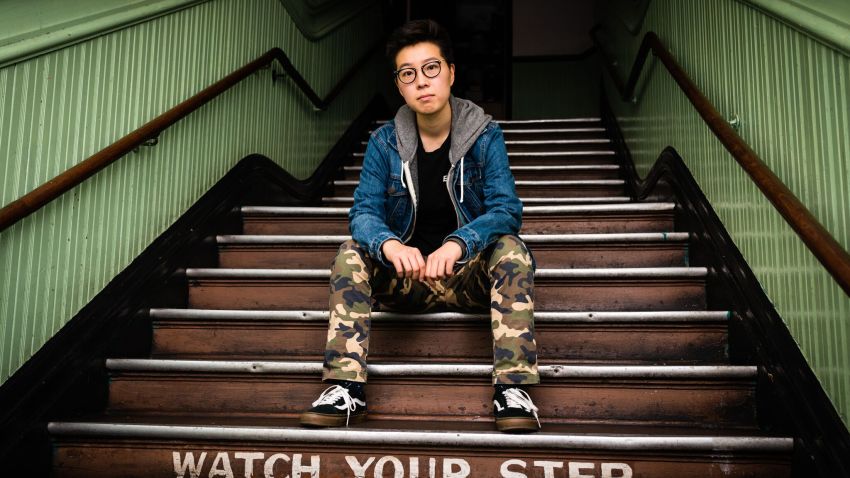 Asian Pacific Islander Cultural Center (APICC) presents the 22nd annual United States of Asian America Festival, a two-month showcase highlighting the experiences of local Asian Pacific Islander (API) artists and communities. This year's selected Featured Artist is comedian Irene Tu, who will perform Rest In Peace Irene, a hybrid storytelling and stand-up show.
Beginning May 2 and coinciding with Asian Pacific American Heritage Month, the festival bridges together over 25 producing artists to celebrate the cultural impact of APIart-making.
This year's festival theme of Collective Memories stands as a powerful statement for the tragic losses and critical legacies of long-time leaders in the Bay Area's API and arts communities. Responding to this need for collective healing, this year's festival artists present work that examines themes of loss, lineage, and legacy.
For more information, click here.
WHEN: May 2, 2019 - June 22, 2019
WHERE: Various Venues, San Francisco