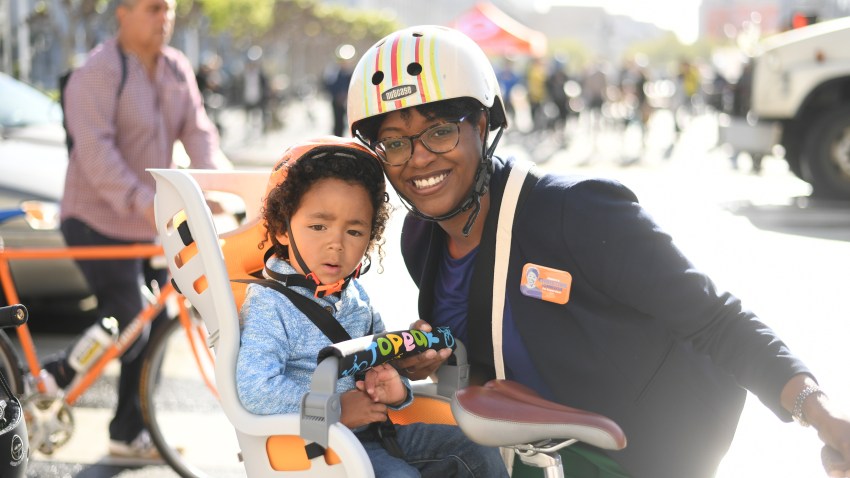 More than 100,000 new and seasoned bike commuters will celebrate the 25th annual Bay Area Bike to Work Day.
With about 400 energizer stations scattered throughout nine Bay Area counties, riders can make a pit stop on their way to work for free refreshments and encouragement from thousands of volunteers.
Local bike groups and employers are planning a range of activities throughout the day and into the evening, including group rides and after-work happy hours. Local elected officials — including several commissioners from (MTC) and the Bay Area Toll Authority (BATA) — will participate in the event.
Leading up to National Bike Month (May), Bike to Work Week (May 6-10) and Bike to Work Day, many activities will take place throughout the region, including free bike repair workshops, bike safety classes and group rides.
For more information, click here.
WHEN: Thursday May 9, 2019
WHERE: To find locations in your county, click here.