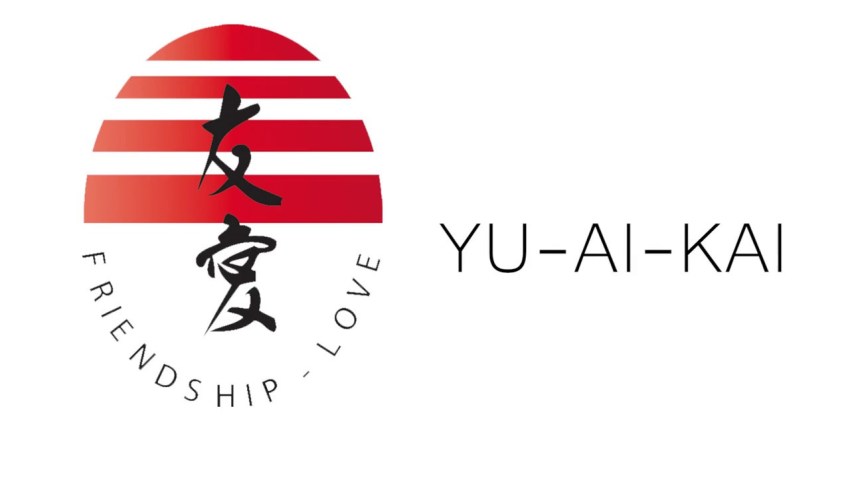 Yu-Ai Kai Senior Center is honoring its 45th anniversary with a gala evening of bridging generations, highlighted by keynote speaker Kristi Yamaguchi - olympic, world, U.S. ice skating champion and entertainment by Herb Ohta Jr. - Ukelele Virtuoso and a special performance by San Jose Taiko.
The event is a celebration of Yu-Ai Kai's 45 years of serving seniors and the Japantown community and is dedicated to the late Jimi Yamaichi, a longtime supporter, advocate and advisor of Yu-Ai Kai.
Honoress include Brian and Sachi Iwashita as recipients of the Akira Kamiya Spirit of Yu-Ai Award, Yoshihiro Uchida as recipient of the Kay Shimizu Memorial Award and Lynne Yamaichi/Lotus Preschool and Wayne Adachi/Wesley Jazz Ensemble as recipients of the Ray and Lucy Matsumodo Community Award.
All proceeds from this fundraising event will benefit Yu-Ai Kai Community Senior Center, a 501(c)(3) nonprofit organization.
WHEN: Saturday, March 16, 2019, 5:30 p.m. - 9:00 p.m.
WHERE: Santa Clara Marriott Hotel
To purchase tickets, please click here.