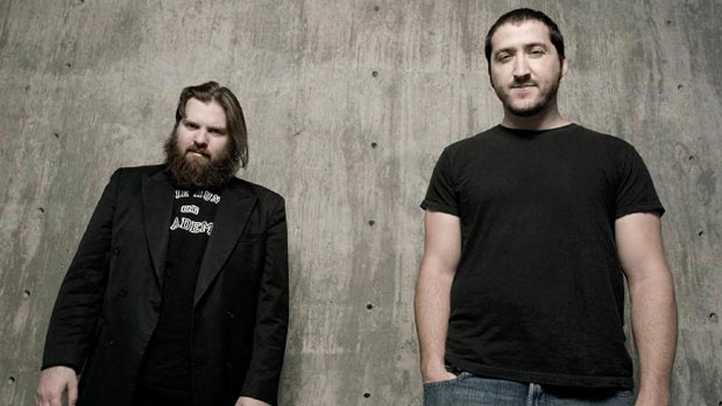 Lexus of Stevens Creek continues to show its commitment to the community by investing in the future of teens in the Bay Area. The luxury car dealer is partnering again this year with more than 50 local charities to host the 4th Annual Teen Volunteer Fair on Saturday, September 20th. More than a thousand students and parents are expected and will have the opportunity to meet face to face with representatives from a variety of non-profit groups at Lexus of Stevens Creek in San Jose.
"Our mission is to connect high school students who are looking for volunteer opportunities this school year with charities that are making a positive impact in our community," says Vice-President and General Manager Jared Miller. "It's a great opportunity for students to get a taste of what it means to volunteer."
Participating non-profit organizations include American Cancer Society, American Diabetes Association, American Red Cross, Breakthrough Silicon Valley, Family Giving Tree, Habitat for Humanity East Bay/Silicon Valley, Humane Society Silicon Valley, The Marine Mammal Center, The Tech Museum of innovation and many more!
Le Boulanger and Nothing Bundt Cakes will be providing free breakfast items for attendees, and Lexus of Stevens Creek will also be raffling off an iPad Mini. The event is free!
When: Saturday, September 20, 2014
Time: 9 am - 12 pm
Where: Lexua of Stevens Creek, Stevens Creek Blvd., San Jose, CA 95117
Cost: Free
For more information, click here.