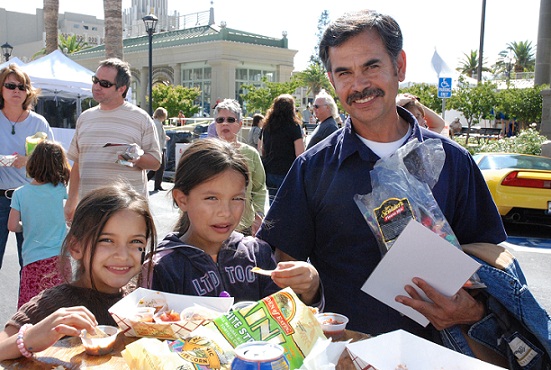 Celebrate Hispanic Heritage Month at Redwood City's Salsa Festival. Dance to Latin Salsa and Jazz all night long. While you're there, spice it up with the salsa chef competition. Amateur and professional salsa chefs will compete for fun, prizes, and salsa glory -- the best part is that you can take part in the judging! This festival will also have public tequila tasting, free hands-on art projects, a childrens play area, and much more!

WHEN: Saturday, September 28th 2013

TIME: 12:00pm - 5:00pm

WHERE: Downtown Redwood City; Broadway between Middlefield and Hamilton

For more information, please email an event manager or check out their website!