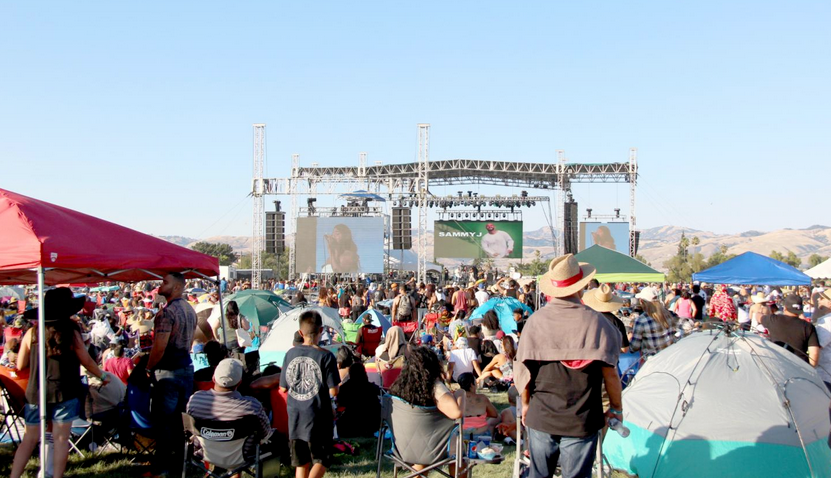 2018 will mark the 7th annual Island Reggae Festival, a celebration of island reggae music and Pacific Islander Culture.
The event offerings this year include activities on two stages with live reggae, pop and R&B, as well as music from around the Pacific Rim and Jamaica.
The festival also features an Island Dance showcase with troupes from varied Polynesian cultures.
Children can enjoy unlimited carnival rides, others can enjoy the Island Tattoo expo inside the exhibit halls.
Returning to headline the Island Reggae Fest 2018 stage is the legendary Fiji whose stage name reflects his cultural background and whose golden voice has made him a pioneer of the Island Reggae sound as its most well-known artist paving the way for the careers of many others in the genre, whom he has personally mentored, recorded and co-wrote with throughout the years.
Island Reggae Festival fans welcome the artist by singing along word for word with his set of well-loved songs. Fiji performs in celebration of his June 22, 2018 greatest hits release of 50 songs entitled COLLECTION: 50th STATE OF MIND.
WHEN: Saturday, July 14, 2018 / 11am-11pm
WHERE:Santa Clara County Fairgrounds - 344 Tully Road, San Jose