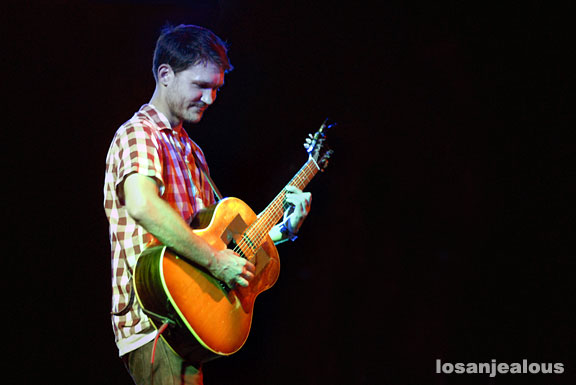 Get into the Halloween spirit a few days early at A Nightmare Before Christmas in the Park! This brand new event will help raise money for the annual 35-day festival in Downtown San Jose. "A Nightmare Before Christmas in the Park", presented by Easy Print Design, is a way of combining two popular holidays into one spectacular evening of food, drinks and fun!
On October 25th, at the Christmas in the park warehouse, you will be treated to food stations, beer and wine, dueling pianos, a DJ and more. This is a Halloween costume party like no other in a warehouse setting. Tickets are limited to the first 200 people and all proceeds go directly to supporting the main event. Tickets are $100 per person and you must be 21 years of age to attend.
When: Saturday, October 25, 2014
Time: 7:00 p.m. - 11:00 p.m.
Where: Christmas in the Park Warehouse, 101 West Santa Clara Street, San Jose
Cost: $100 per person
For more information or to purchase tickets, visit the Christmas in the Park website.