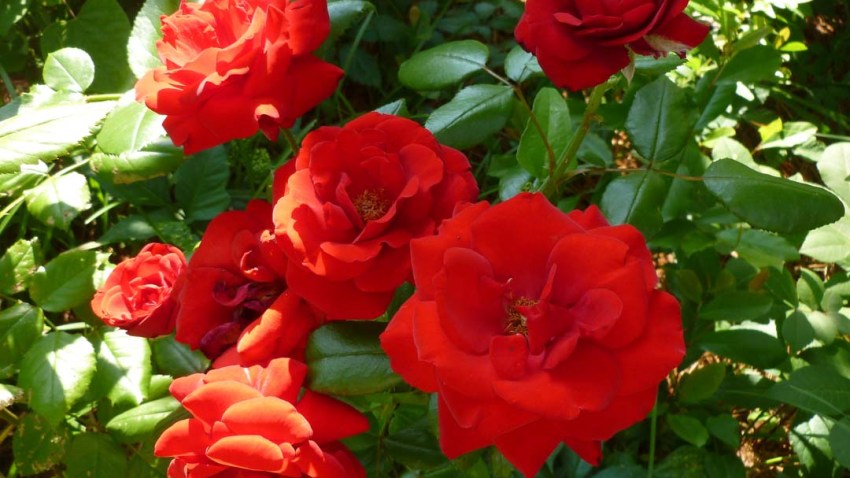 Looking for a distinctive Valentine's gift? A bouquet of roses will last a week, but a rose bush will bloom throughout the year. With your donation of $50, Guadalupe River Park Conservancy will help you select the perfect rose and prepare a gift box for your Valentine. The gift box includes:
An announcement card that informs the recipient about the rose adoption, location, varierty name and inscription

A small box of decadent chocolates from Schurra's Candy Factory

A large gourmet cookie from Cafe Too! at the San Jose Musuem of Art

One free red rose each month for a year from Citti's Florist

Your personal message on a plaque by the rose bush of your choice in the San Jose Heritage Rose Garden for a full year
Rose adoptions help support the upkeep of San Jose's Heritage Rose Garden, the largest collection of rose varieties in the western hemisphere. Gift packages will be available for pick-up, prior to Valentine's Day, at the Guadalupe River Park & Gardens Visitor & Education Center located at 438 Coleman Avenue.
For more information, visit www.grpg.org.