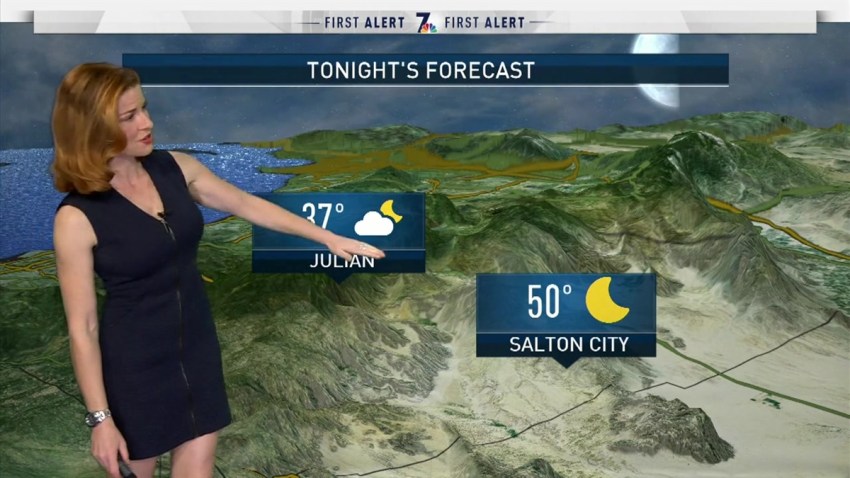 Inspired by the hit Broadway musical Disney's Aladdin playing at the SHN Opheum Theatre through January 7, Walnut Creek on Ice will be hosting Disney's Aladdin Night on December 15!
Skate outside to the tune of all of your favorite music from the play's soundtrack, get your picture taken with the genie lamp from the show, and enter for a chance to win tickets and merchandise!
For more info on Walnut Creek on Ice, click here.
Where: Walnut Creek on Ice - 1365 Civic Drive, Walnut Creek
When: Friday, December 15 - 4PM-9PM