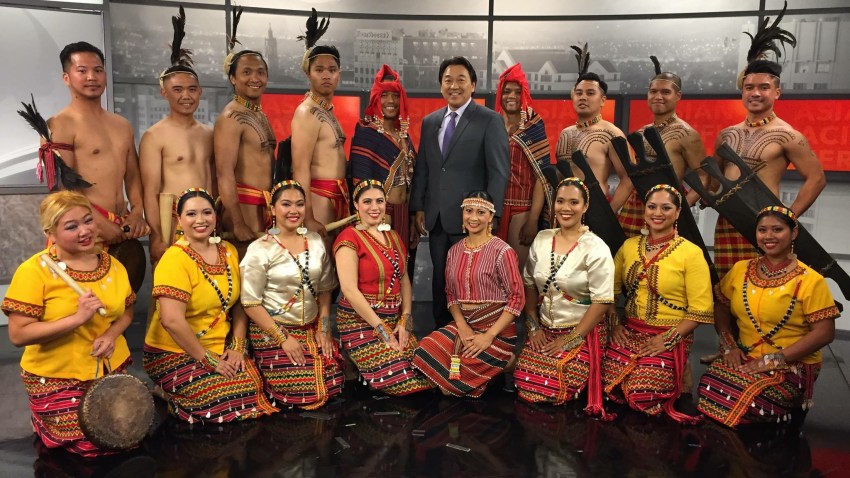 "Alamat," is a production funded in part by Alliance for California Tradional Arts and San Mateo County Arts Grants Program. Choreographer Eric Solano of the Parangal Dance Companyis showcasing the Northern Phillippine Highlands and Mindanao indigenous communities through traditional and inspired attires, music, and dances.

Parangal Dance Company's mission is to connect and inspire Filipino Americans to their roots to give the audience a sense of pride and identity.
For more info, click here.
When: October 3,2015 2pm&7pm
Where: Skyline College Theatre, San Bruno, CA