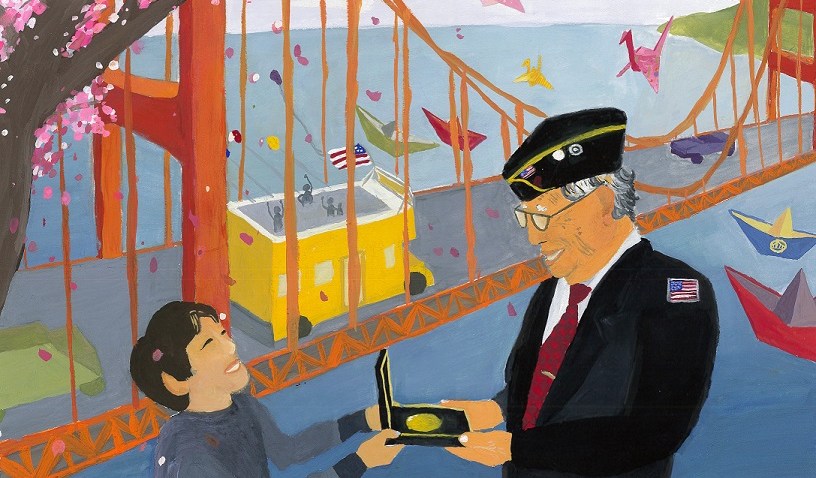 The Asian Pacific Fund presents the 22nd Growing up Asian in America student essay, art, and video Contest with $10,000 in cash and prizes! This year's contest theme is "Letter to the Senator" and the deadline to enter is Friday, March 3, 2017. In the 2016 election there were victories for the Asian and Pacific Islander (API) community. Especially exciting is the historic election of Kamala Harris as California's new senator and the first Indian-American and second African-American woman elected to the U.S. Senate. On what issues do you want her to work for the Bay Area API community, and how? What changes would you want to see happen? What advice do you have for helping your community, our country, and the world?

There will be 3 essay and 3 art winners from each grade category claiming the $500 in cash or prizes. In addition, up to 3 video winners will win IPad minis
and have their video featured online!



Need ideas for your entry?


What issues are important to you and your family? Why?
What problems in the Bay Area or in California do you think she should address immediately? What are the solutions?
What would you share with the senator if you had the chance to meet her?
How can the senator help unify our country through differences in political parties, religion, cultures and ideologies?
Learn more by visiting http://asianpacificfund.org/.