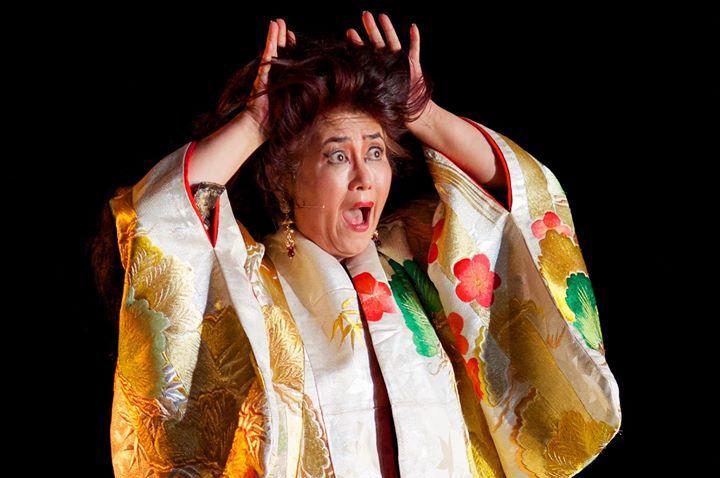 Beloved Bay Area storyteller Brenda Wong Aoki, and Emmy Award winning Composer Mark Izu, will present Aunt Lily's Flower Book: One Hundred Years of Legalized Raciscm, as part of the 2017 San Francisco International Arts Festival.
Aunt Lily's Flower Book is the diary of Lily Takasaki, Mark Isu's aunt. This long undiscovered diary is Aunt Lily's first person reflections as a child in Japan, coming to California at the age of ten, swept-away in the hysteria of mass incarceration and then trying to establish a home in post-war segregated California.
Aunt Lily's stories and memoirs are woven in with archival photographs and historic film clips from Izu's family, performed by Brenda Wong Aoki with live music accompanied by Emmy Award winning compower and contra-bassist Mark Isu and features koto master Shoko Hikage.
Where:
South Side Theater, Fort Mason: 2 Marina Blvd, San Francisco
When:
Saturday, May 27 at 9:30 pm
Sunday, May 28, 2pm
Saturday, June 3, 7pm
Admission:
General Admission: $25
Children 17 and under: $12.50
$4 off cover price for seniors and student ID
For tickets and more information, click here.