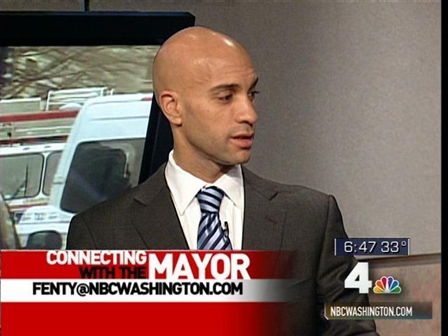 In fact, every major game on Saturday will feature coaches wearing the Autism Speaks puzzle piece pin to raise awareness of autism – a disorder that now affects 1 in 88 children in the U.S.
In addition to Mike Montgomery and John Dawkins coaches who have signed on to wear the pin are Duke's Mike Krzyzewski, Michigan State's Tom Izzo, Kansas' Bill Self, Syracuse's Jim Boeheim, Arizona's Sean Miller, and Louisville's Rick Pitino.
For more information on the cause click here.
Two Bay Area college basketball coaches join more than 80 others this Saturday, to raise autism awareness. Mike Montgomery from UC Berkeley and John Dawkins from Stanford will both be seen wearing the Autism Speaks puzzle pin in support of Towson University men's basketball coach Pat Skerry and Marshall University coach Tom Herrion.