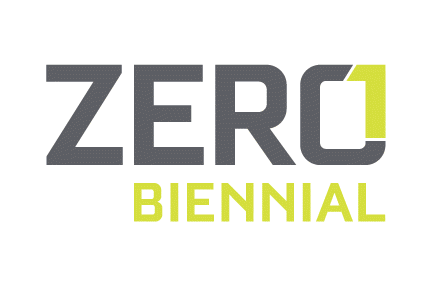 Working with some of the most fertile and creative minds from the worlds of art, science, design, architecture, and technology, ZERO1 produces the ZERO1 Biennial, an international showcase of work at the nexus of art and technology and the ZERO1 Garage where principles of artistic creativity are applied to real world innovation challenges.
We are looking for everything from working with artists, to docents, to video editing and documentation. Join the fun with ZERO1 and sign up to volunteer!
When: September 12 - September 16
Where: Downtown San Jose
Click here for more information and to register!
Questions? Email: Vilma at volunteer@zero1.org