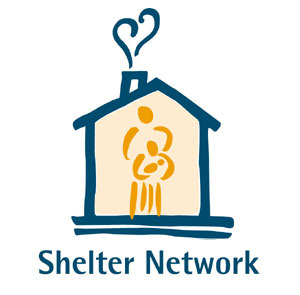 Shelter Network is committed to providing housing and support services that create opportunities for homeless families and individuals to re-establish self-sufficiency and to return to permanent homes of their own.
Each shelter, and Shelter Network's administration office, has ongoing needs for both short-term (3 months minimum preferred, can be one hour or one day per week) and longer-term volunteers in all areas of the organization.
Opportunities for Individual Involvement:
Host afterschool activities or tutor in the Children's Programs at our family sites.
Teach life skills workshops to our clients, such as resume writing, techniques for online job searching, computer literacy, financial literacy/effective budgeting, etc.
Help sort donations of clothing and food at all of our shelters.
Support with office assistance at a housing site or the administration office.
Take a leadership role and join a Support Committee for one of our transitional housing sites.
When: Ongoing
Where: 325 Villa Terrace
San Mateo, CA 94401
Phone: 650-340-8814
1580A Maple Street
Redwood City, CA 94063
Phone: 650-364-1150