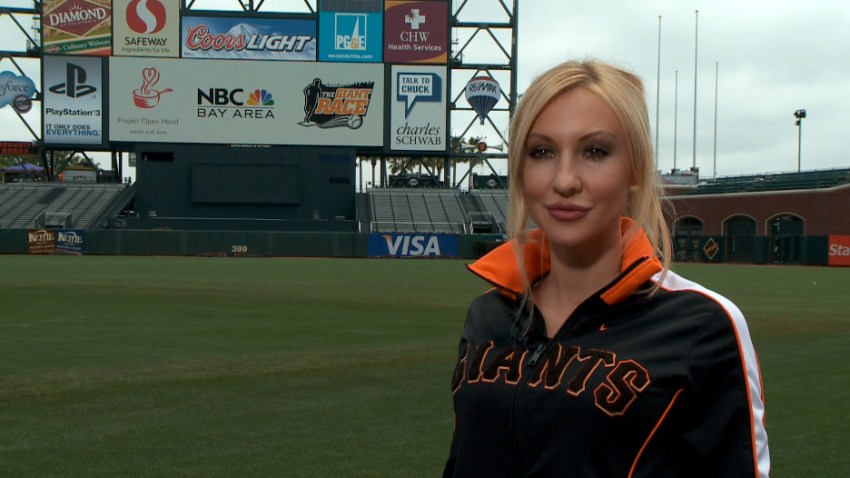 Join Christina Loren's Fundraise to Run Team for the SOLD OUT Giant Race on Aug 27 in San Francisco.
The official charity of The Giant Race is Project Open Hand, and they have released entries (5k, 10k, half marathon) for the sold out race for those who pledge to raise $500 or more to Project Open Hand. Each Fundraise to Run participant will receive a FREE entry into the sold-out race PLUS you will get a baseball ticket to Runner's Night on Friday Aug 26 and a Christina Loren Fundraise to Team t-Shirt to wear on race day.
Here's what you need to do-
Pledge to raise $500 for Project Open Hand's Fundraise to Run
Download and complete this form and either fax , e-mail or mail by Monday Aug 15, 2011
Fax-415-447-2490
E-mail events@openhand.org
Address-Project Open Hand Att:The Giant Race 730 Polk St. SF, CA 94109
Questions?
Contact POH with any fundraising questions (
events@openhand.org -or- 415.447.2316)