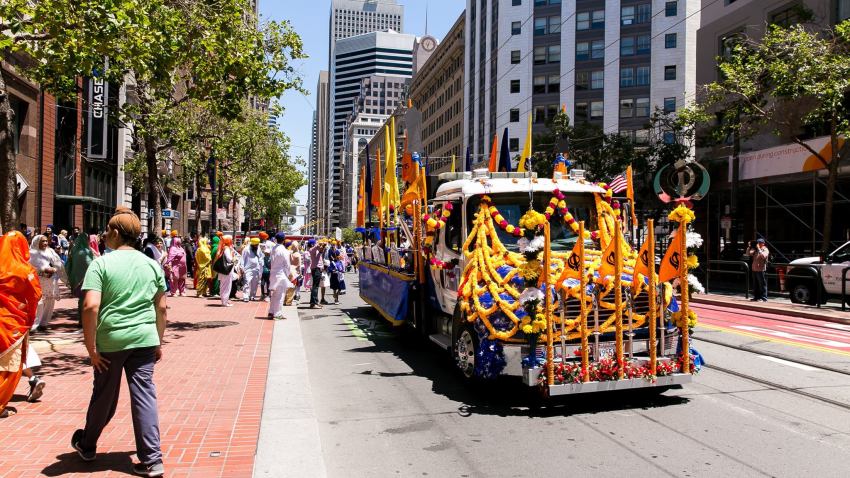 The Bay Area Sikh community invites you to its Freedom Parade in San Francisco.
All are welcome to attend and enjoy Indian food, culture, and martial arts.
The event will shed light on historical events that took place within the Sikh Community to keep its history alive for generations to come.
The parade will take place on Market St between 2nd street and Civic Center.