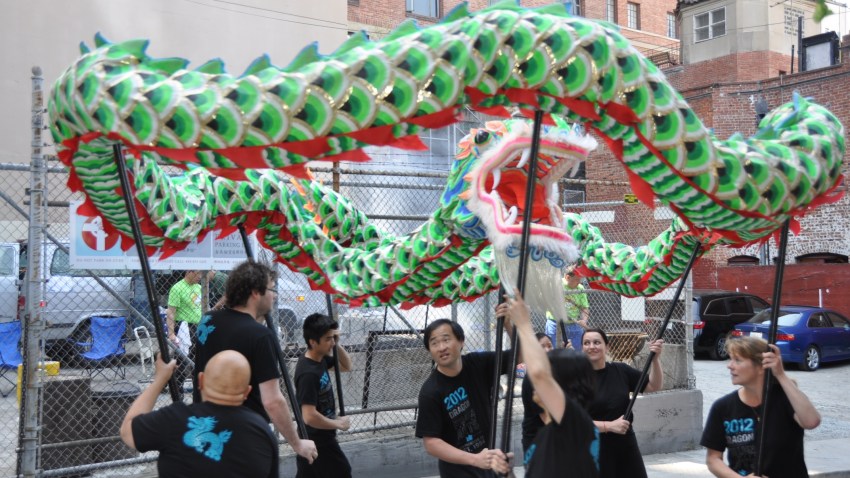 As a community, we can travel back in time to our favorite memories of the Cameron Carnival or create new lasting memories as we dig into our Jade Waffles and splash our daring volunteers into the dunk tank. Cameron Youth design the concession games and produce original plays, while a team of dedicated volunteers brings the festival into full bloom. Each year is a new exciting creation built upon the previous generations. All proceeds benefit our youth summer educational programs. Play like a kid for one day at the Cameron Carnival, and help needy children gain the skills and experience that will last a lifetime.
WHEN: Saturday, May 4, 2013

TIME: 11:00am - 7:00pm

WHERE: Donaldina Cameron House, Presbyterian church in Chinatown, Chinese Historical Society of America
The carnival raises funds that directly benefits children and families. Children from urban backgrounds are given financial assistance to enable 1-7 week outdoor summer activities through Cameron House. Additionally, adolescent youth are sponsored to attend a week long overnight youth camp near the Russian River.