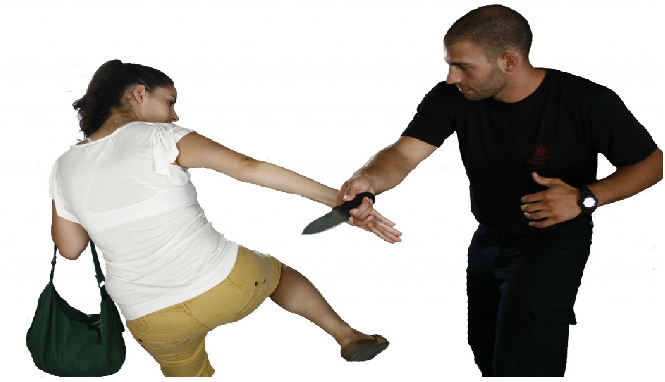 Silicon Valley Networking Group is hosting a Damsel in Defense Presentation. Their mission involves equipping and giving women access to products that can protect them, empowering women to protect themselves, and educating women by providing them with resources to back up their purchase with defense training. Learn how to be more aware of your surroundings & how to make use of other self defense techniques.

WHEN: Saturday, April 20th 2013

TIME: 10:00am

WHERE: Los Gatos Lodge; 50 Los Gatos/Saratoga Road, Los Gatos

Please call 408-839-6071 or email Silicon Valley Networking Group for more information.